Experienced Trusted Professional
Welcome to Falcon Pools
Since 1991 Falcon Pools has been building…
… a reputation for delivering high quality concrete swimming pools across Melbourne and the Mornington Peninsula. We handle all phases of the pool construction from start to finish.
… for customers with diverse needs and budgets.  We work hard to oversee and manage the entire project from start to finish whilst ensuring that a keen attention to detail underpins everything that we do for all aspects of our projects.
… across an enormous range of properties, styles and spaces.  Our work takes us to tightly spaced urban blocks as well as large rural properties. Whether you are after an infinity-edge pool or a plunge pool on your rooftop terrace, each of our concrete swimming pools is custom designed to suit your needs and particular space.
Start your project today.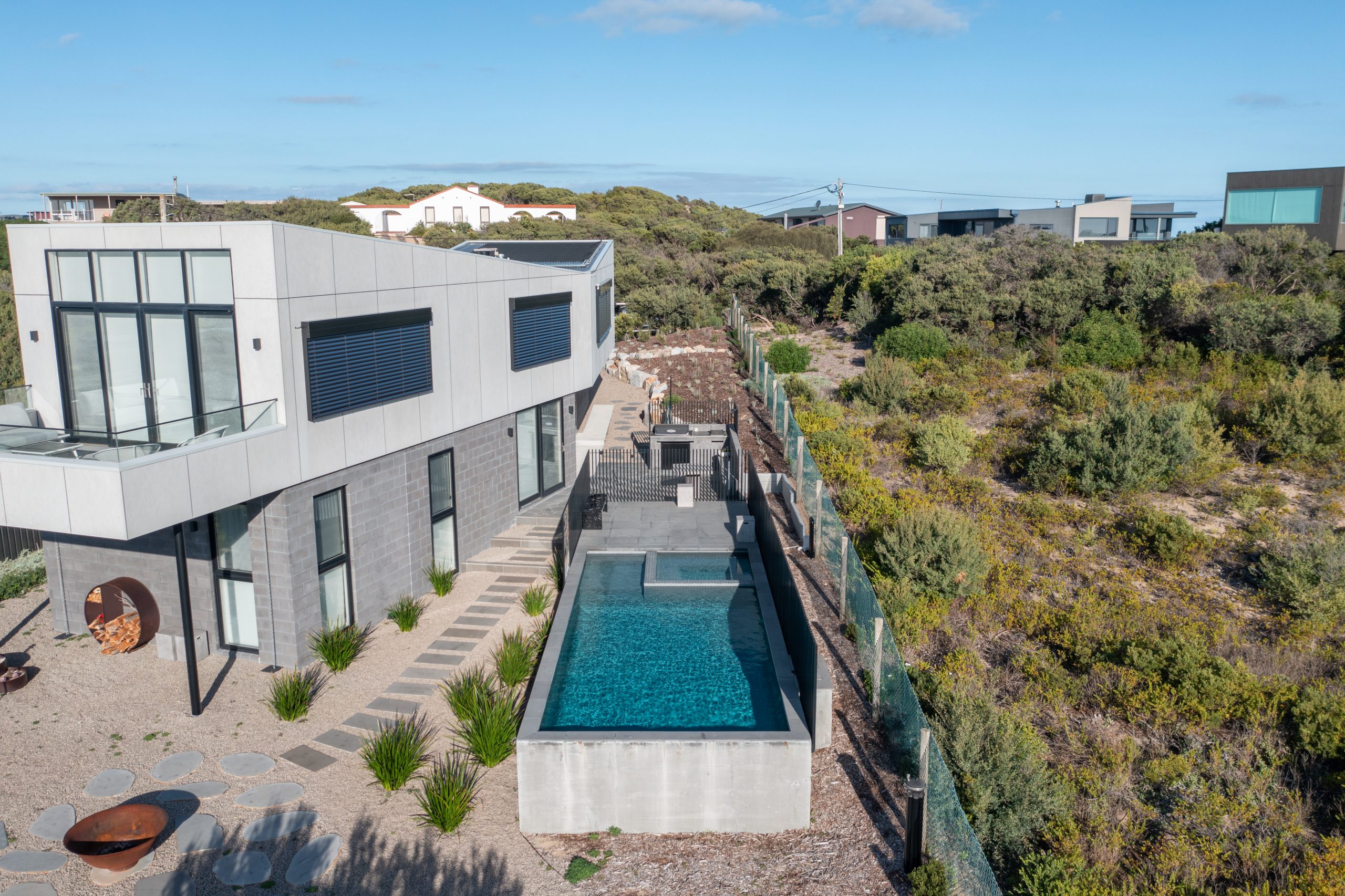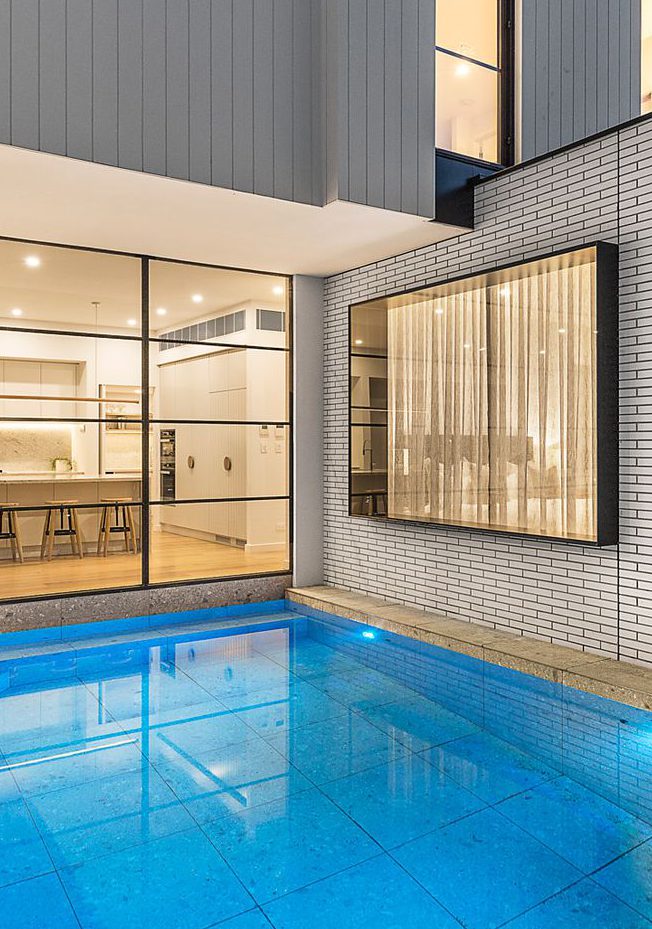 We understand that every family has different requirements for their outdoor space.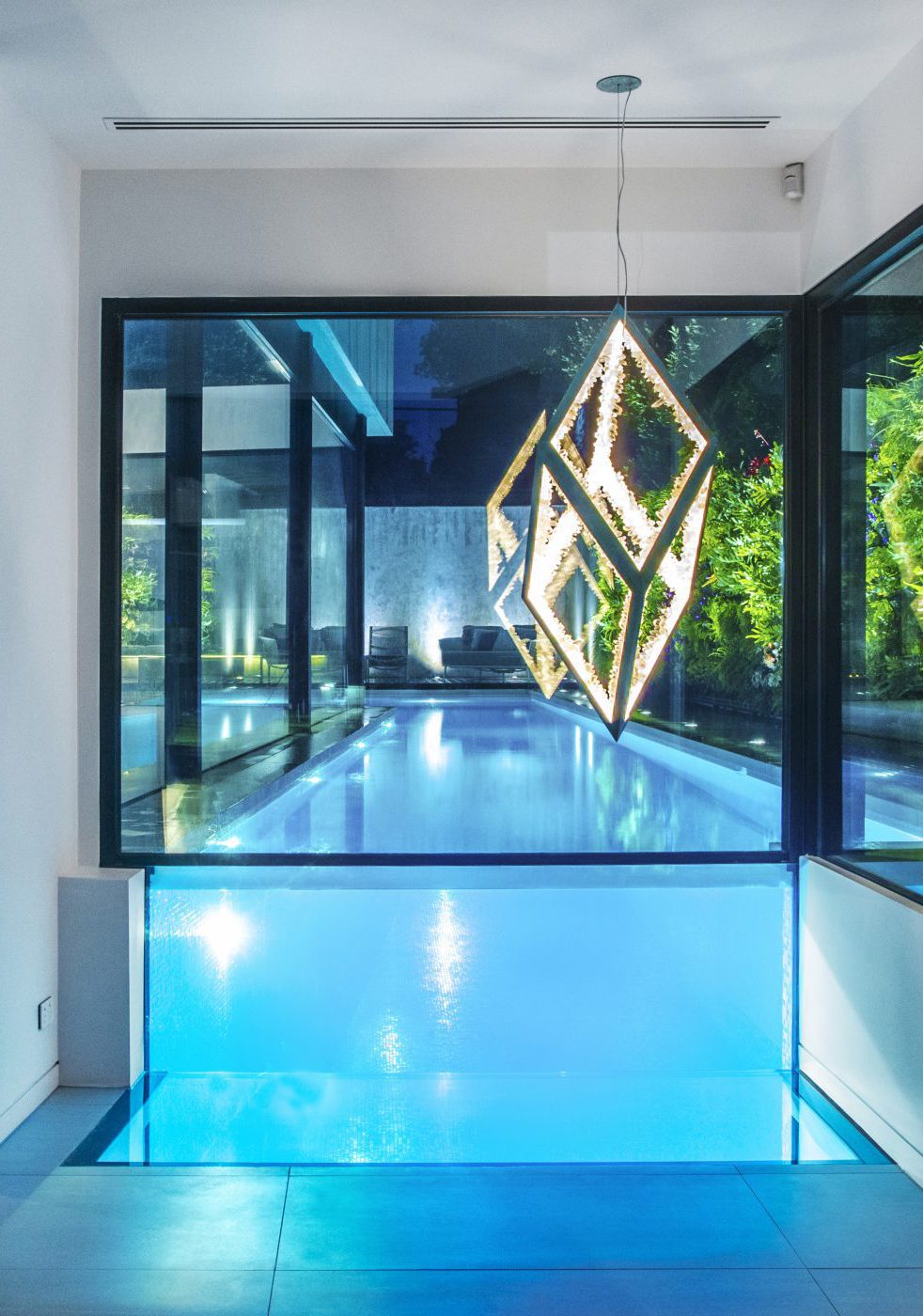 How we work
We build for
YouYour BudgetYour NeedsYour Space
Our company puts quality and service first. Your job will be given our utmost care and attention; we do not cut costs by cutting corners. We want you to be a satisfied client who will refer others to us without hesitation. You can absolutely rest assured of our professional workmanship on your swimming pool.
You Come First
What Our Clients Say
Wheelers Hill
Hi Steve, Rachael & Falcon Team, We would like to thank you for building our first pool, a dream we always had. Right from being recommended to your team and until it was finished you guys showed true perfection in everything. While it was challenging to build a pool attached to the home, you made it happen like a breeze. We would like to thank you all for handing over the pool to us before the festive season. The kids are having an amazing time this summer all thanks to Falcon Pools. Thank you, Sandy & Ran
Mark & Tracey
I am not one who normally takes the time to send feedback or offer reviews however after several occasions where I needed urgent rectification work to my pool, I feel it is necessary to touch base and express my appreciation to
Falcon Fresh
and in particular Liam.
Falcon Fresh
responded to my call immediately after a severe storm caused a mud slide to damage the pool and surrounding area on our property, as I am currently working interstate, so this was a great relief to my wife who had to deal with the situation on her own. I would especially like to highlight the amazing effort of Liam; on several occasions he has arrived to find a mud filled pool and without hesitation he has got to work draining the pool and starting the cleanup. His professionalism and calm nature were greatly appreciated at what was a very stressful time for my family. Please pass on my thanks to Liam as the pool has never looked better and his efforts and punctuality have not gone unnoticed by a very happy family. Mark & Tracey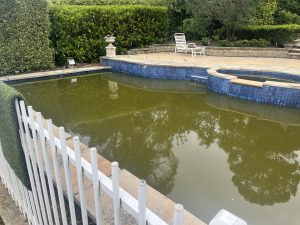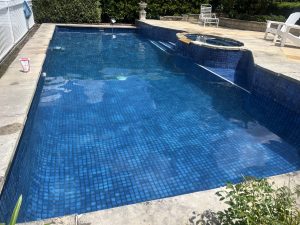 Stuart & Victoria
The team at Falcon Pools did an amazing job on our new pool. From the initial inquiry to the final handover, Mark, Steve, Rachael and the entire Falcon Pool team provided ongoing communication and dedicated professional service.  Not even a wet Melbourne winter slowed down the team's progress.  We would be more than happy to recommend Falcon Pools if you are considering a new pool.
Stuart and Victoria.
Stu & Claire
Thank you to the team Falcon Pools! We have thoroughly enjoyed our pool over the summer months. We are very grateful to Steve and Andrew for the communication provided throughout the build process. Also the team at Falcon fresh have done a fantastic job maintaining our pool and keeping it looking sensational.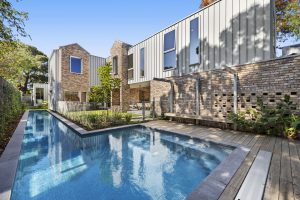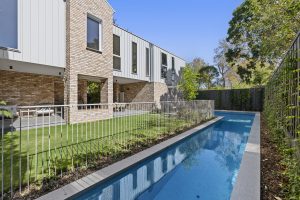 Ivan & Lisa
You came highly recommended to us and we are very glad we decided to go with you. You have been very helpful and professional throughout the installation of our new pool. Your advice has been fantastic as we decided to go with white tiles which looks absolutely stunning. You have been very easy to deal with and we would highly recommend you to all our family and friends.
Andy & Jacqui
Building a pool is a massive decision. Before you get to the kids splashing around on a sunny Sunday arvo, there's a whole raft of decisions to be made as you navigate the design phase, the planning and permits process, the actual construction, and ultimately the handover (the splashing around on a sunny Sunday arvo bit). With the Falcon Pools team on side, every step of that path is explained in detail, costed transparently and delivered with professionalism, care and concern for giving you the very best pool they can. We have used Falcon twice now, and we'd never use anyone else.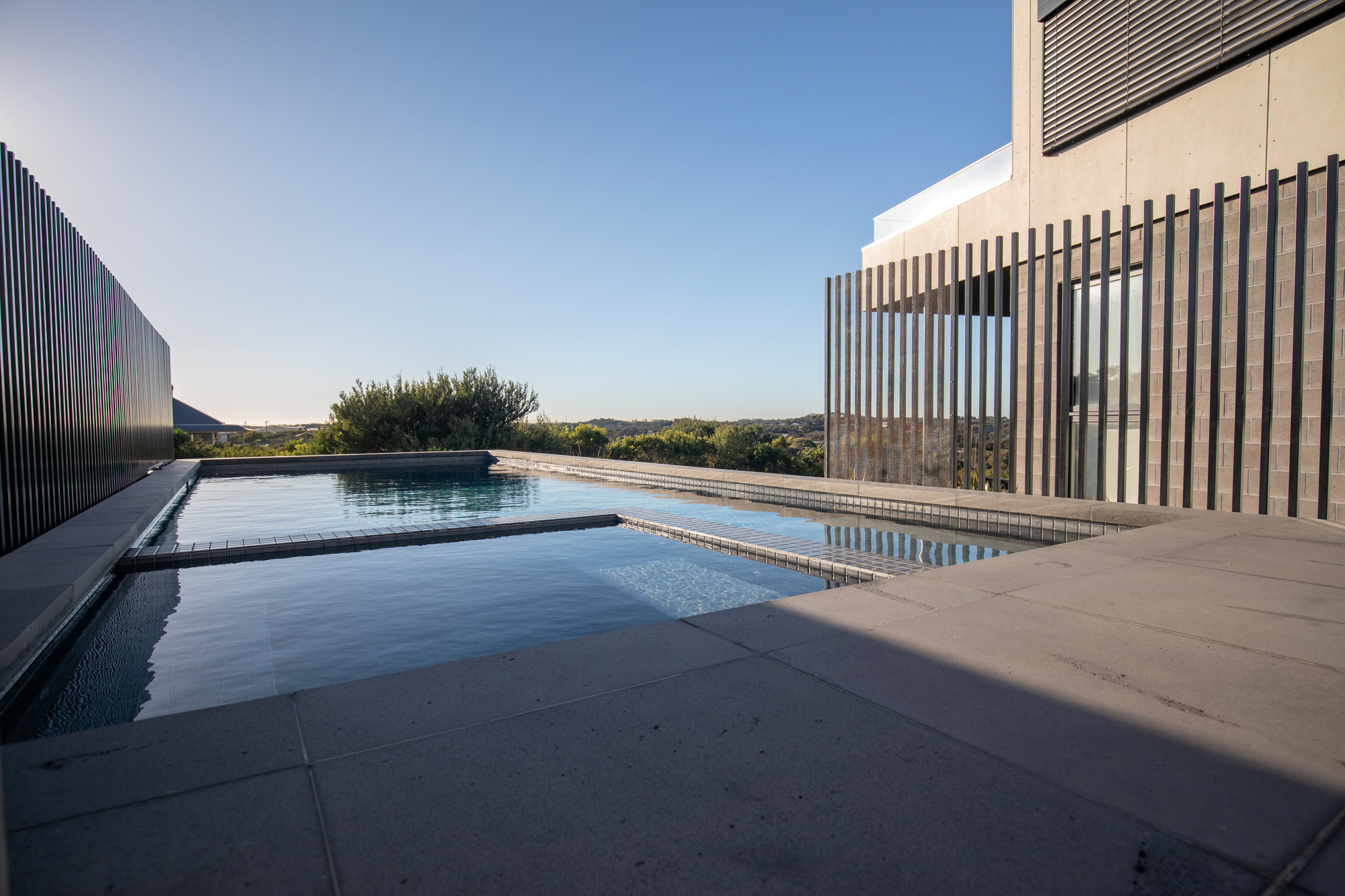 luxurious bespoke pools & landscapes
Our Projects
We're proud of our work and grateful to our many valued clients.