About Us
A Great Way to
BuildDeliverPlan
Falcon Pools was established in 1991 as a family owned and operated business. Since then, we have been architecturally designing, renovating, constructing and bringing families together with our perfected combination of style, simplicity and dedicated customer service. Specializing in concrete swimming pools and utilizing some of the industry's best suppliers available. Whether you prefer a modern or traditional design, we can provide a professional service to suit your needs.
By choosing Falcon Pools you can be confident that you will have your outdoor area built to your exact requirements. As Registered Building Practitioners (RBP's), members of the Masters Builders Association and SPASA, Falcon Pools pride themselves on producing the highest quality workmanship, competitively priced and unique pools and landscapes to suit your requirements and budget.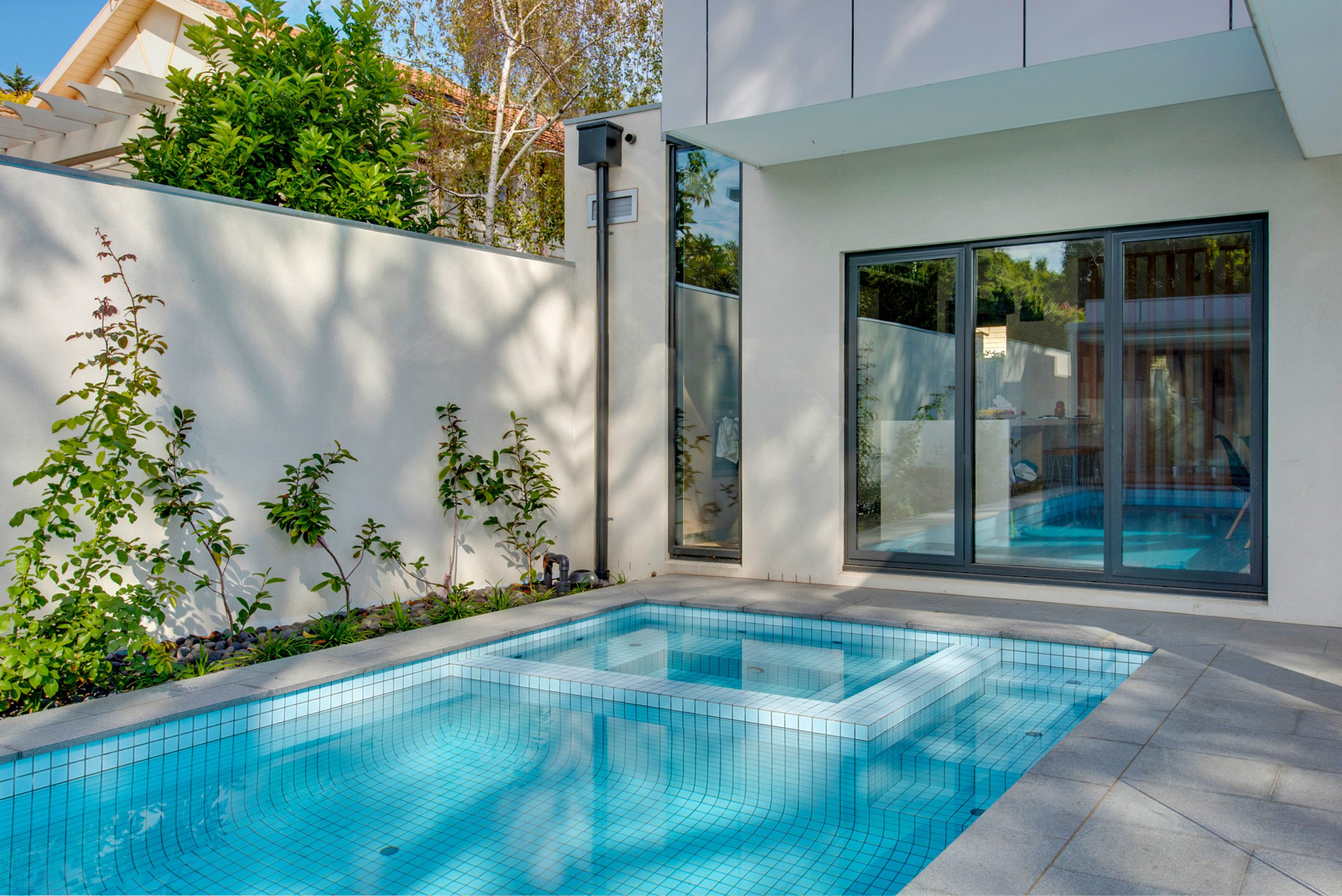 Awarded
It's nice to be recognised by your peers for doing good work having received many awards over our long history.
Professional
We are members of the peak industry body, SPASA, as well as being Registered Builders (swimming pools).
Skilled
Our dedicated team are highly sought after in the pool industry. Years of experience is brought to each and every project.
Collaborative
We love working with trades, suppliers, customers and designers to bring you the best products and solutions.
Home Projects
Initial Consultation:
When you engage Falcons Sales Team, you enjoy our famous personal service and proven capabilities, backed up by over a three decades of experience.  We will come to your home and discuss your ideas and vision for your new swimming pool. This typically takes around 60 mins and allows us to explore your objectives, budget and key design elements.  Once we understand your needs, we can start work on costing your project.
Construction Quote:
We provide you with a comprehensive quotation that details all aspects of the build process, equipment and finishes.  In covering off each and every cost associated with building a swimming pool, we work hard to ensure you are fully informed with up to date information.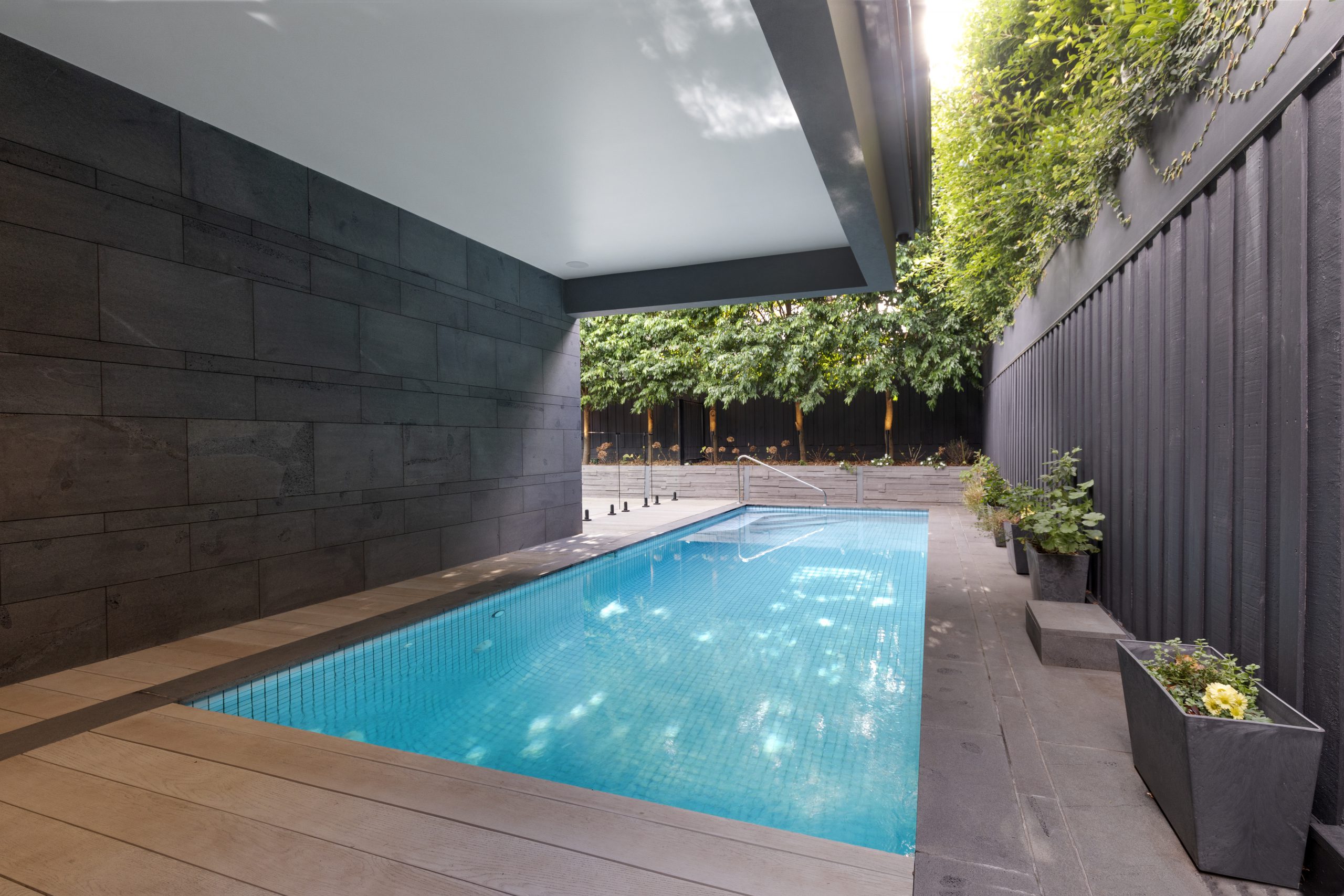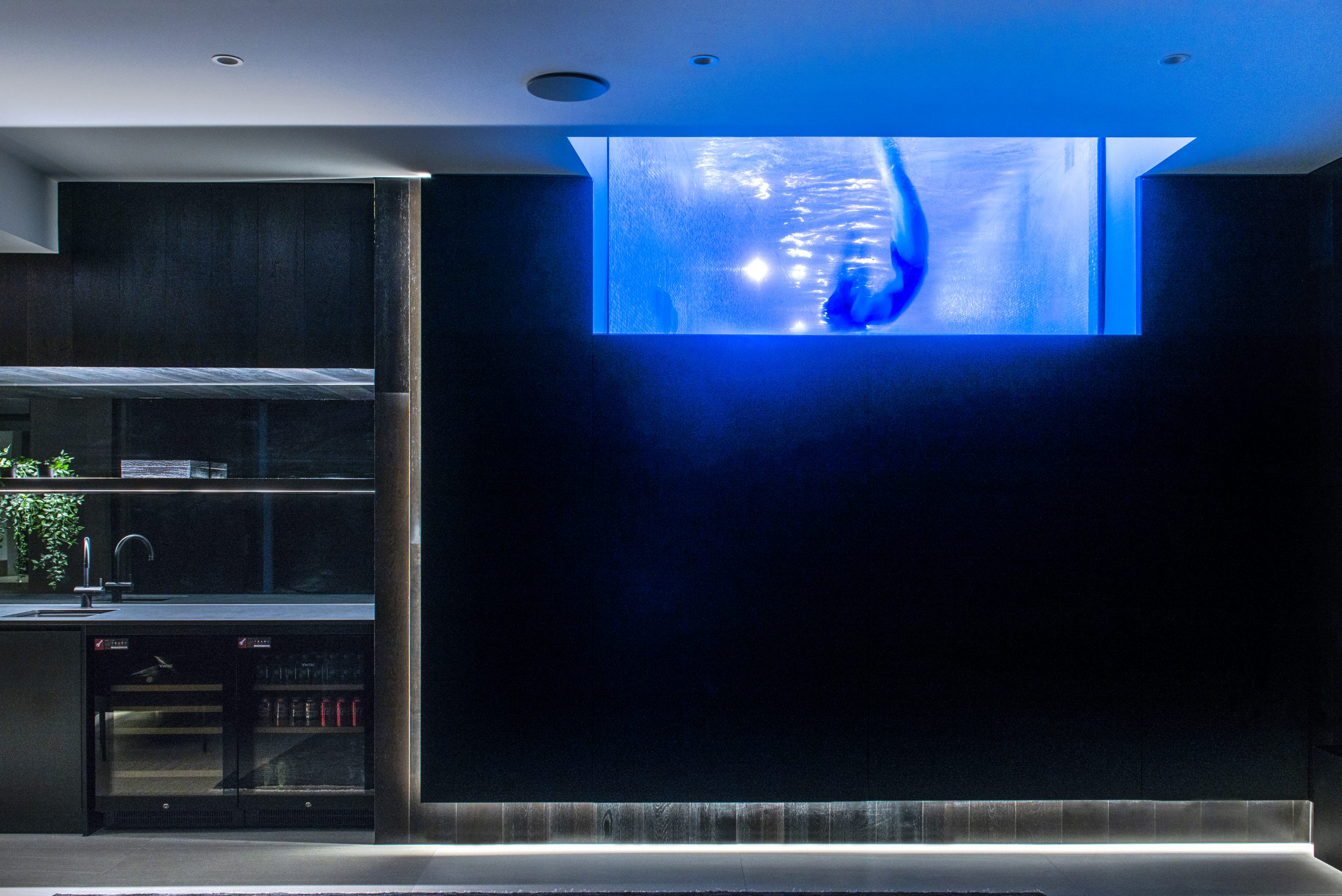 Builders & Architectural Projects
Your new swimming pool may be just one small part of a fully specified and architecturally designed project.  We enjoy and enviable reputation amongst Melbourne's top builders and architects for our work with many turning to us to assist in the final stages of the pool specification.
No matter what stage your renovation or new build is at, we are always ready to provide as much (or as little) information as is required and our comprehensive quotations help keep your project on time and on budget.
Our construction team is well-versed in up-to-date home construction processes and they enjoy working with other construction professionals as part of a team delivering pools that are fully integrated into the design of your home.
Documentation
The documentation is the foundation for the build of your pool. The detailed pool design drawings include the internal layout of steps, benches and lighting as well as all structural requirements, services specification, hydraulic design, equipment and plant room design.
We produce a highly accurate and detailed construction plan of your pool. Just like building a house, we get into the nitty-gritty details to make it work. We take care of all the technical details and permits you need and we will always endeavour to resolve any issues that may occur.
In order to facilitate a smooth transition from concept to construction, we can organize council applications, planning issues, engineering requirements and building permits for your pool.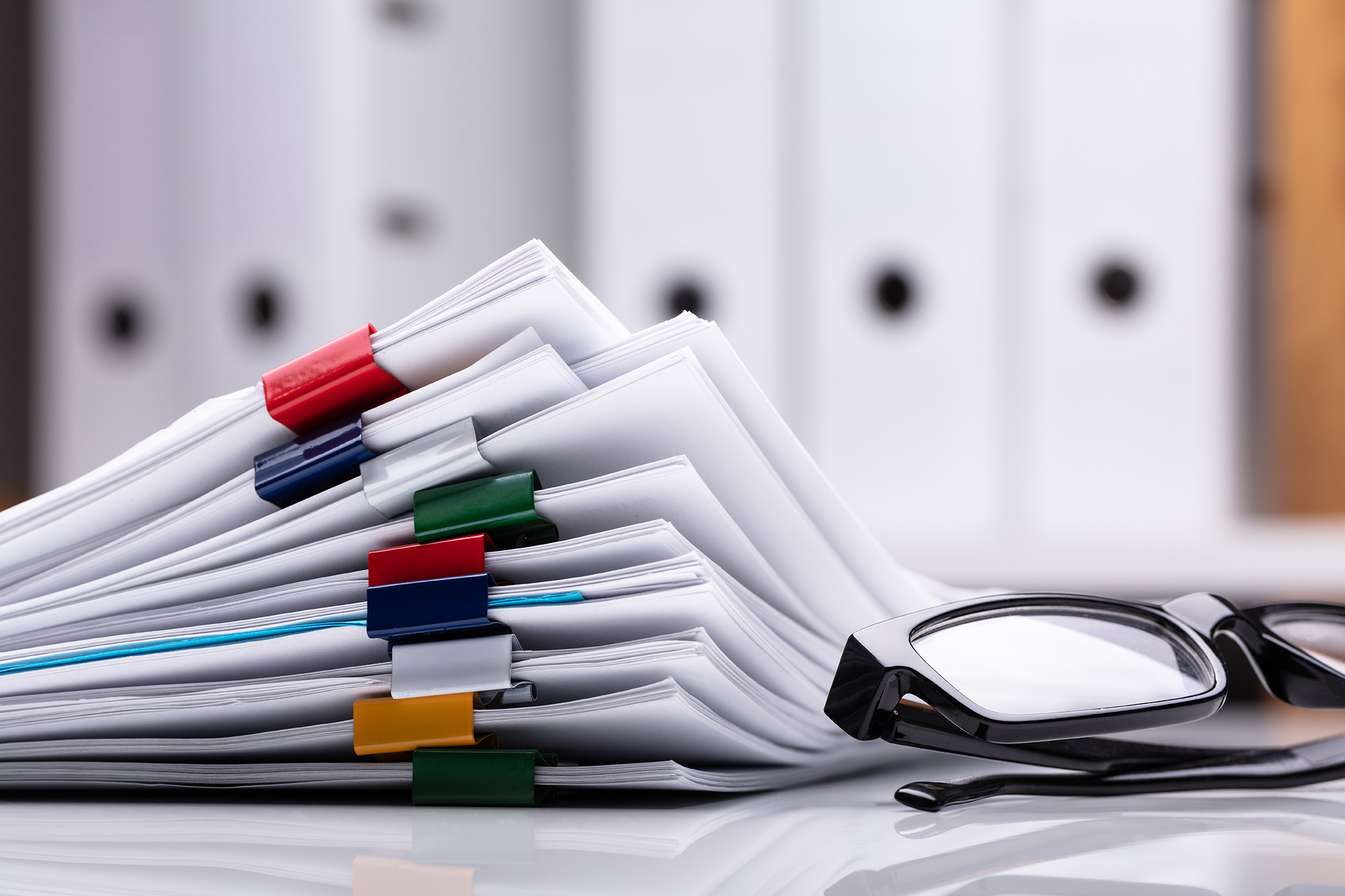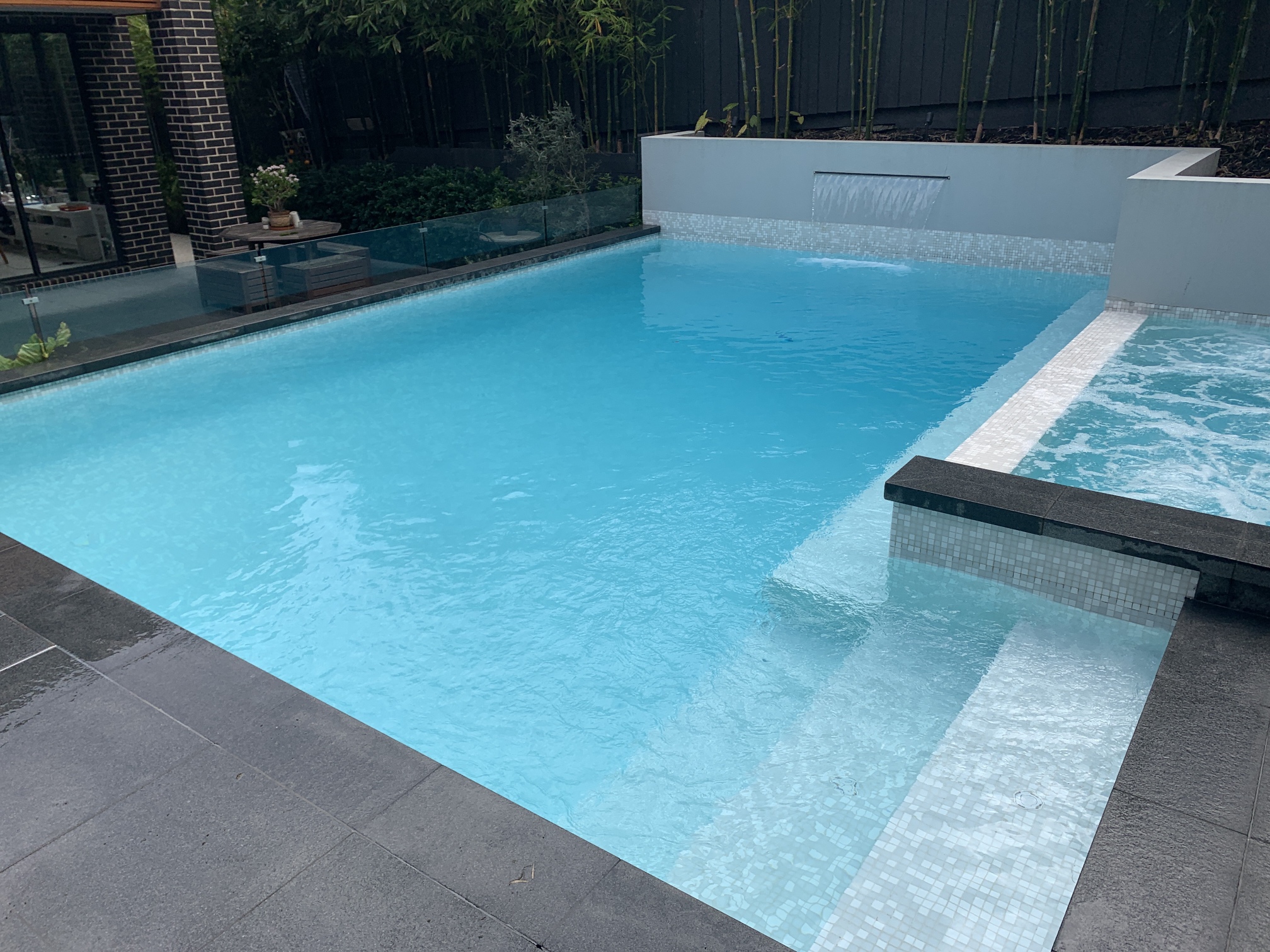 Pool Maintenance
Our service doesn't stop when the pool is completed.
We would like to introduce you to Falcon Fresh Pty Ltd. Established over 11 years ago, servicing and maintaining over 360 regular customers each month, Falcon Fresh is a pool service provider designed to service and maintain all your swimming pool requirements.
We believe that the key to a good swimming pool is not only the great service, dedication and result you receive when you purchase your new Falcon Pool, but it is also the customer support after construction that is critical to your family's enjoyment of your new swimming pool. Therefore, your pool may come with 4 visits (terms and conditions apply).
What will we do for you?
Full water test including a comprehensive analysis report of your pools water condition, with a copy emailed for your records.
Check all equipment, empty baskets and backwash filter as required, and remove leaves from the surface of the pool (Vacuum if a premium service is required)
Chemically treat your swimming pool to safe swimming standards
We will leave your pool crystal clear and healthy, ready for you and your family to enjoy. Already a Falcon Pool owner? Don't worry we have packages available that will suit your lifestyle and budget.